Some sights we saw while visting the Canadian Layouts.
We took a few side trips also, not just trains all day.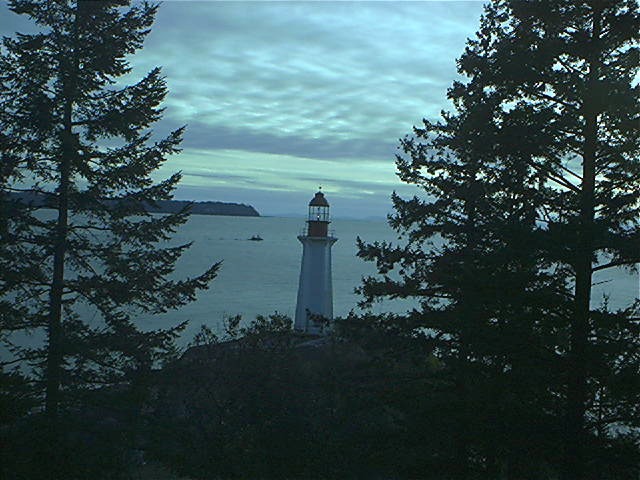 Photo 1 - This is Atkinson Light on Point Atkinson in Lighthouse park. This lighthouse is still in use. You can see the light is working in the picture above.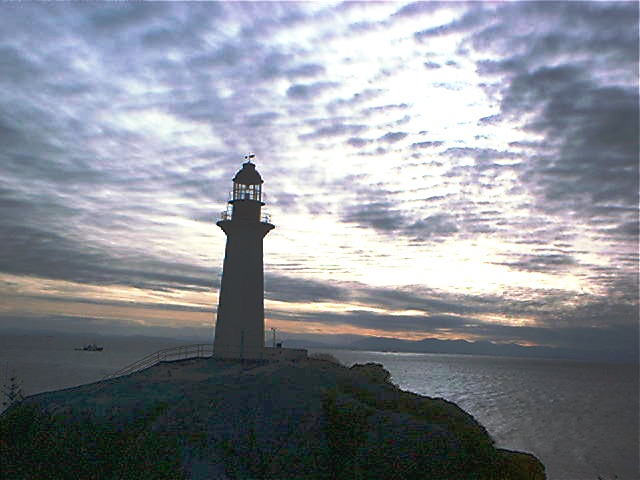 Photo 2 - It was about a 1/2 mile hike/walk to get here, but as you can tell by the pictures it was well worth it.

Photo 3 - This is Brockton light on Brockton Point, it is on an island know as Stanley Park in Burrard Inlet.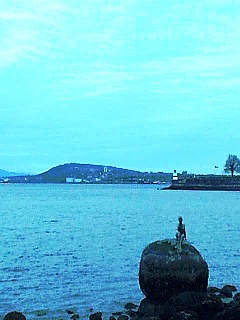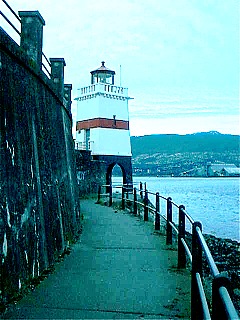 Photos 4 & 5 - The statue in the forground on the left is "Girl in Wetsuit" and the lighthouse is in the background. On the right is another smaller view of this light.
Photo 6 - A view looking across the "First Narrows" in Burrard Inlet from the base of the lighthouse.
Go here for the U.S. sight seeing page.
---
July 17, 2001
Webmaster: Pat Turner - mailto: CandSn3@mindspring.com
*