Contest Room
The Contest Room wasn't swamped with entries, but the quality of those presented was outstanding as in years past. Here are a few pictures of some of the models that caught my eye as I wandered about...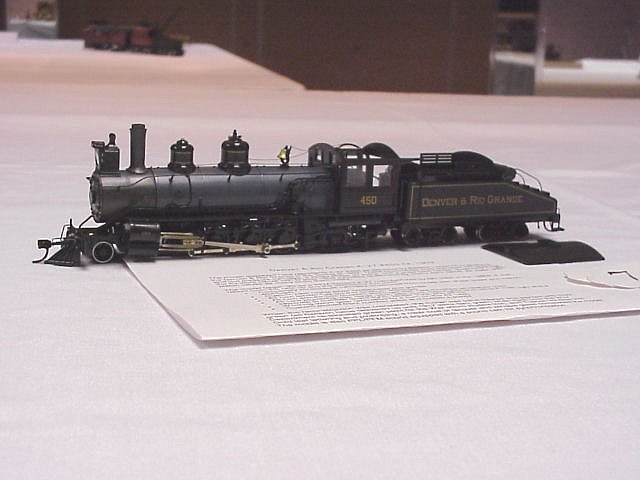 Photo 1 - Bill Meredith's beautiful K-27, in the original Vauclain compound configuration. Bill took 1st Place for engines.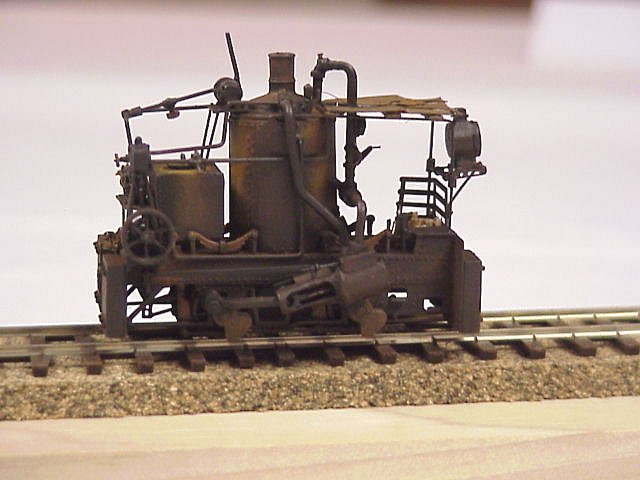 Photo 2 - One of two small 'critters' built by Dave Kreitler.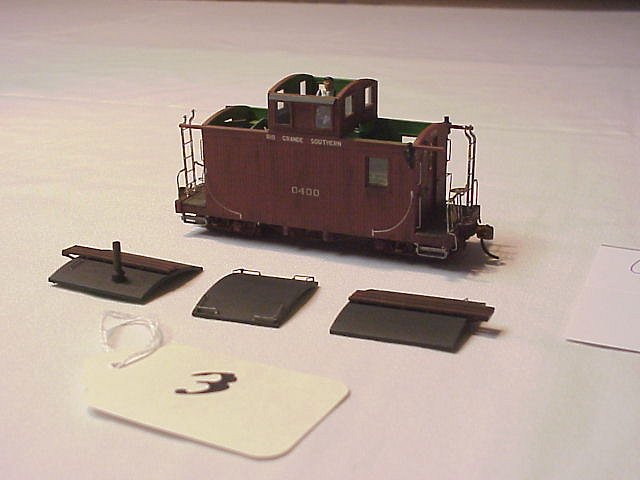 Photo 3 - Bill Busacca's RGS 0400 for which he won 1st Place Caboose.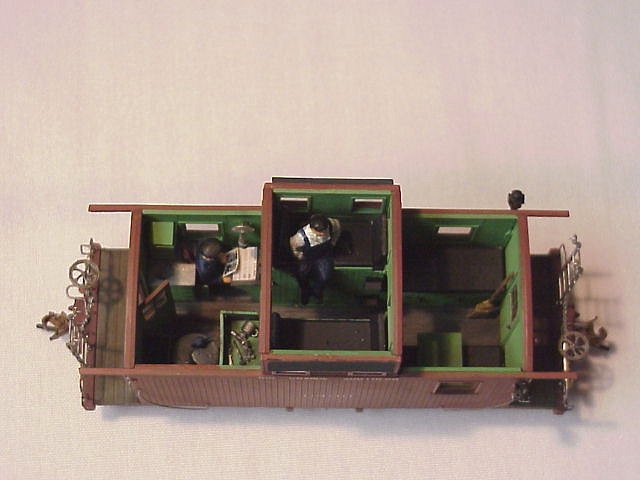 Photo 4 - A view of the interior of Bill Busacca's RGS 0400. You have to love the guy sitting below, reading a magazine!
Photo 5 - Another Bill Busacca model, of the Dolores depot. This was kitbashed from two Ophir depot kits, plus some scratchbuilt sections as well. Bill presented a clinic on weathering, in which he shared many of the techniques that he employed in finishing this model which won 1st Place Structures.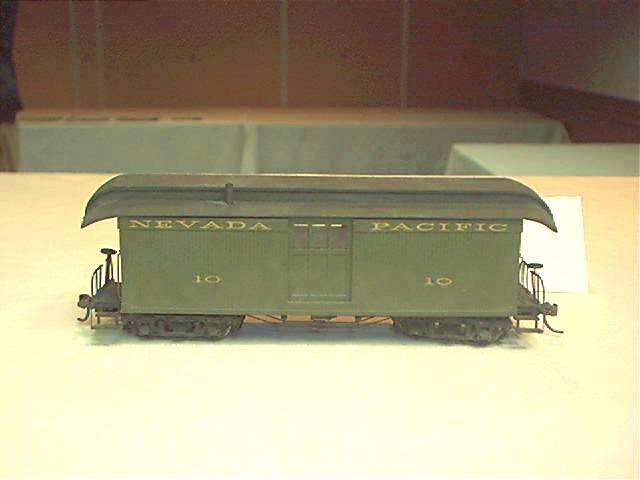 Photo 6 - 1st Place passenger cars went to Geoff Stippes for his Nevada Pacific Baggage car # 10.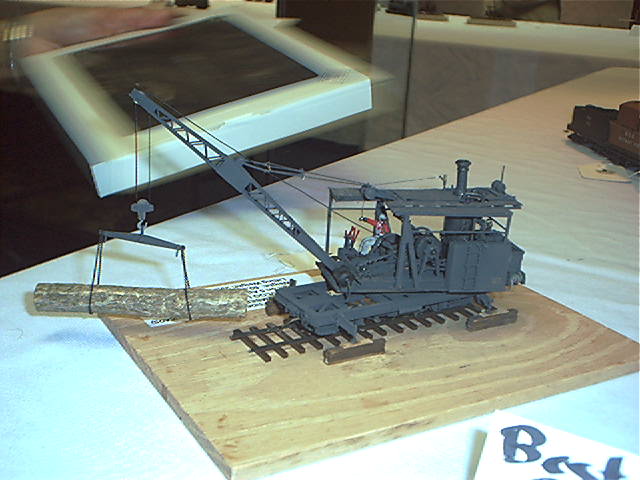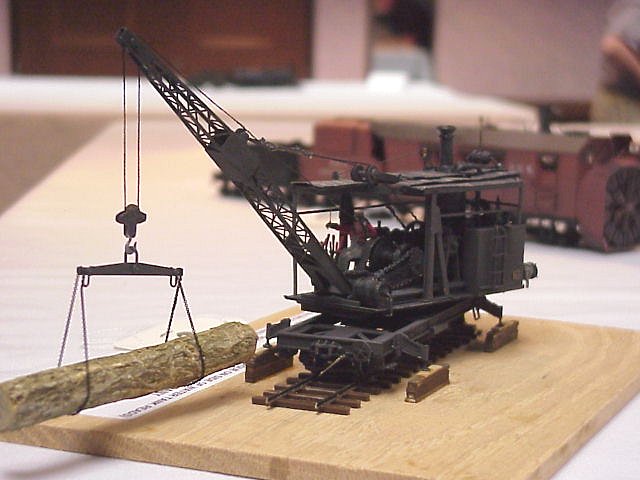 Photos 7 & 8- Log loader, which was the work of Paul Dougherty. Paul won BEST of SHOW - MODEL as well as 1st Place Non-Revenue car for this model.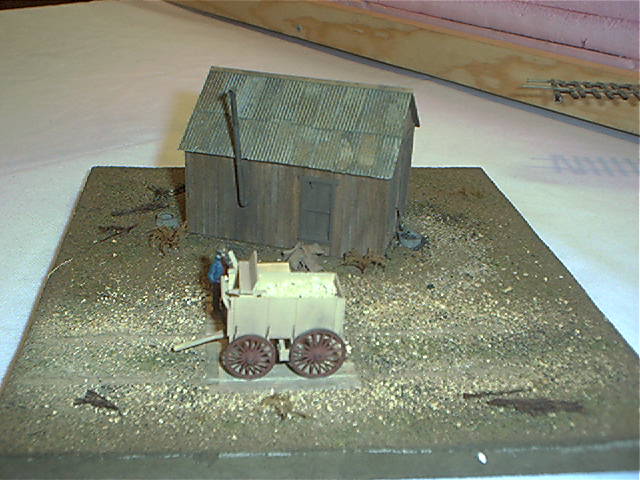 Photo 9 - This Assay Office won 1st Place Diorama for Pat Johnston.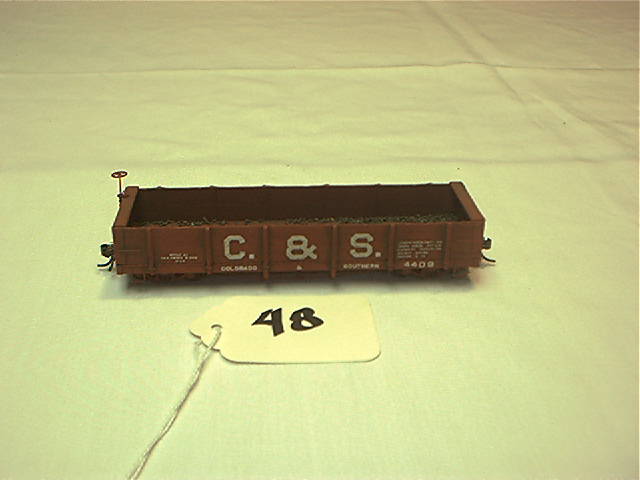 Photo 10 - Another winner by Pat Johnston, 1st Place Freight Cars for this C&S Gon.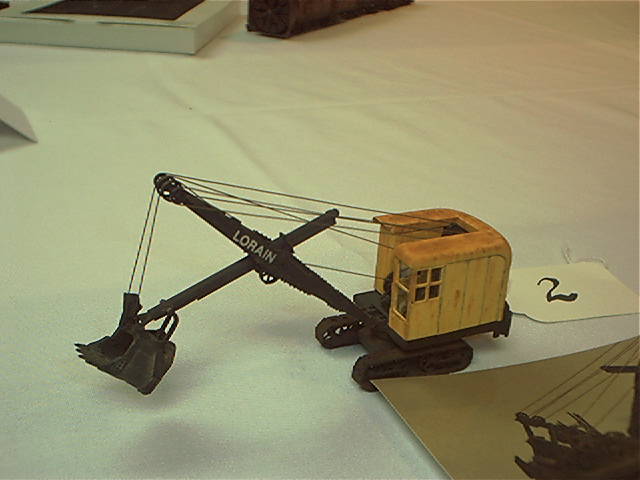 Photo 11 - A nice little Lorain shovel by Bill Busacca.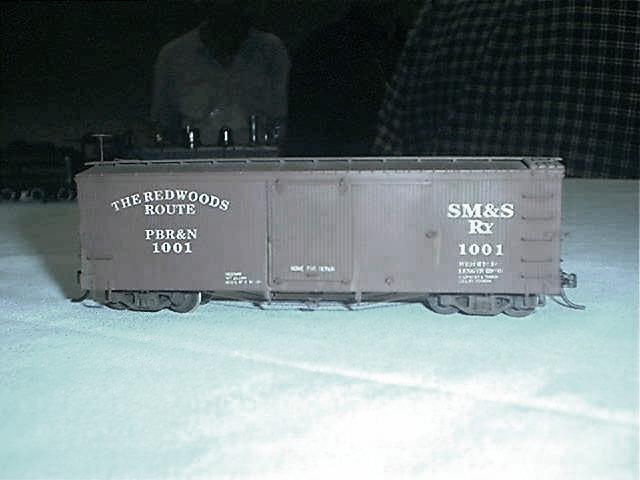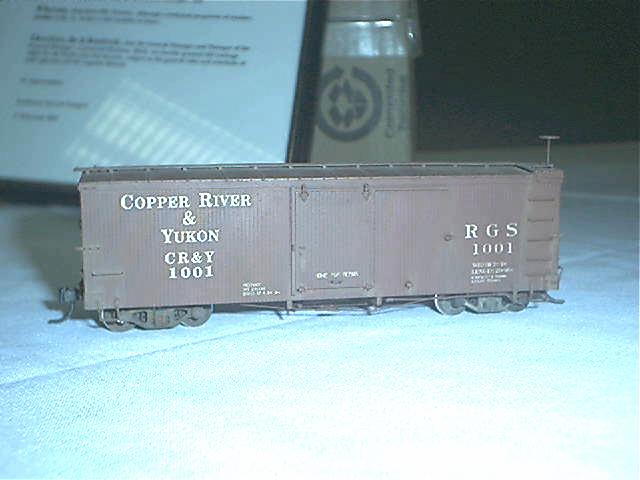 Photos 12 & 13 - This is the Sn3 car that was given to Jim Noonan as a thank you for putting on this Symposium. Notice that the car is lettered different on each side and for several local Sn3 RRs.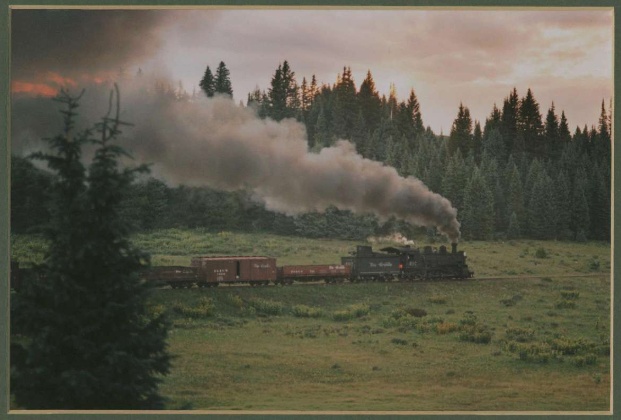 Photo 14 - This is the color winner of the photo contest by Tim Taylor. The picture was taken near Tangle Foot curve near Cumbres Pass.
Back to MAIN Sn3 Symposium page.
---
jim
Updated July 17 - Pat
Feb. 15, 2001