Sights we saw around Seattle
Of course we had to go up in the Needle.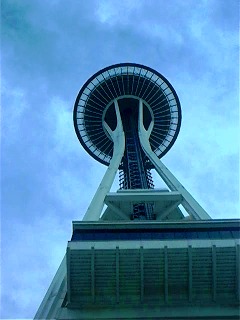 Photo 1 - Seattle landmark, the Space Needle.

Here we have some of the views from the Needle.

Photo 2 - This is Elliott Bay and in the distance to the right is Bainbridge Island.

Photo 3 - One of the many ferries you can take is crossing Elliott Bay.

Photo 4 - This is lake Union near downtown.

Photo 5 - This is downtown Seattle and to the right of it off in the distance is Mt. Rainier.
---
Seeing as we had to eat, we figured we might as well do it on a train.

The Spirt of Washington Dinner Train.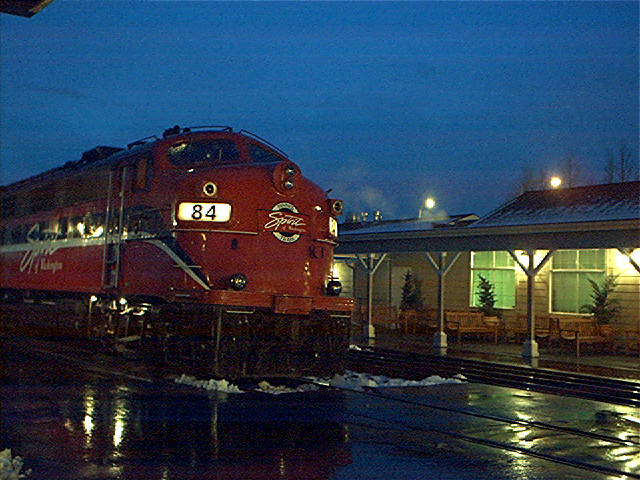 Photo 6 - Here is our engine for the evening. This is not only a train ride and dinner train, but it also includes a tour of a winery!

Photos 7 & 8 - Another view of the engine and a look at our destination, the Columbia Winery.

Photo 9 - Happy customers on the way back.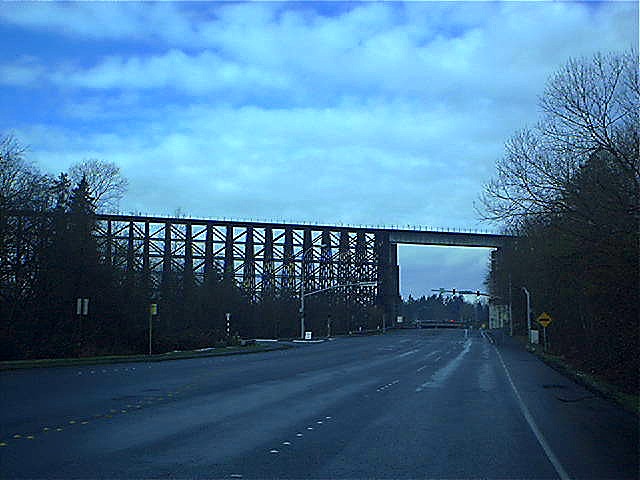 Photo 10 - We crossed this wooden trestle on the Dinner train. It is over 900 feet long and 100+ feet high!

Photo 11 - This trestle was only a mile from the hotel and we did not even know it till the day before we went home! In my defense it was dark almost every time I went by it.

See the Canadian Sight Seeing page.
---
July 17, 2001
Webmaster: Pat Turner - mailto: CandSn3@mindspring.com
*